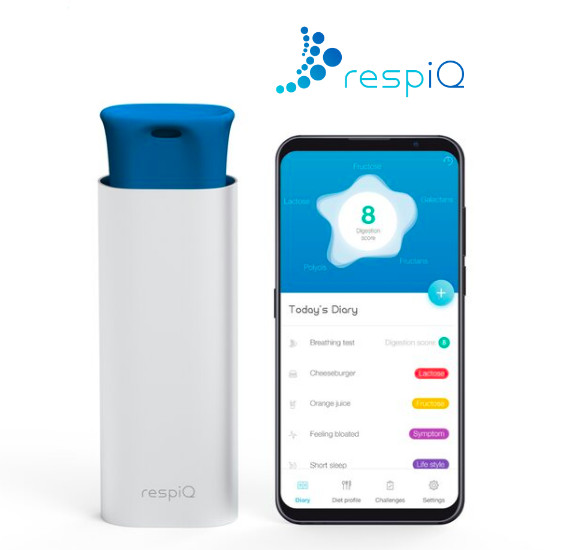 Automation of RespiQ breath analysis sensor
Food intolerance is a common problem and current solutions for its detection are often not fast enough, expensive, inaccurate and difficult to operate.
RespiQ is currently developing an innovative and affordable breath analysis solution for food intolerance detection, providing non-invasive and immediate detection of problematic food components to all users.
In this project, RespiQ and μRoboptics are focused on improving this technology, automating some of the internal processes and bringing it closer to market.
Partners:
Websites:
Website: https://respiq.com/
DIGI-B-CUBE: https://digibcube.eu/beneficiaries/automation-of-respiq-breath-analysis-sensor-respiq/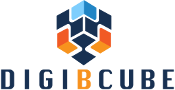 Disclaimer: The content of this document represents the view of the author only and is his/her sole responsibility: it cannot be considered to reflect the views of the European Commission and/or the Executive Agency for Small and medium-size Enterprises (EASME). The European Commission and the Agency do not accept responsibility for the use that may be made of the information it contains.