ENGINEERING
Feasibility studies, process automation and computational analysis, using tools such as FEM, FDM and CFD.
Engineering at its best
Recurrent work includes elaboration of feasibility studies and process automation in diverse engineering fields and computational analysis applied to a vast range of engineering problems, using tools such as FEM, FDM and CFD.
By closely interacting with its clients and partners, µRoboptics is capable of integrating required field specific knowledge to successfully articulate with their requirements.
One particularly relevant area where µRoboptics has acquired significant domain knowledge is steel structure analysis in Civil Engineering.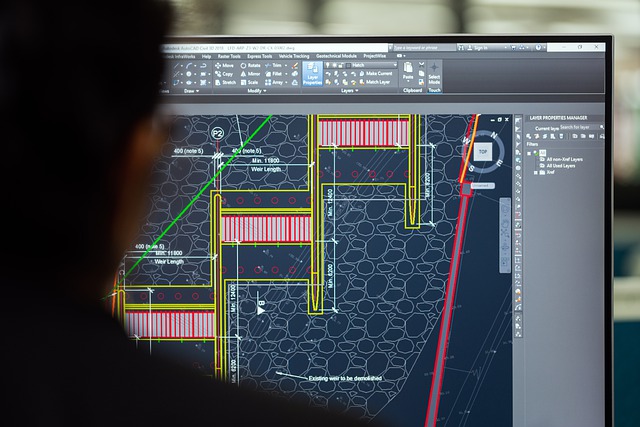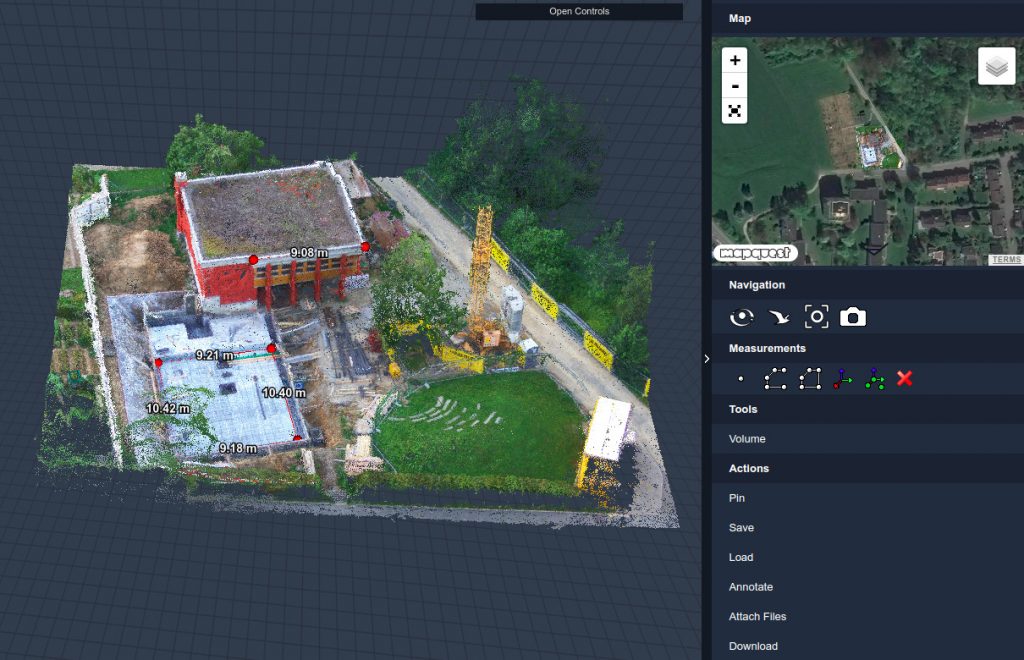 Customized solutions
Usual applications start with viability studies and range from process automation systems to the implementation of core business technologies, often leading to strong partnerships.
Specific past applications include:
Web-based framework for 3D photogrammetric measures, using images captured by cameras installed in drone and/or cranes (Mosquito3D);
Automation of steel structure analysis according to the Eurocode norm;
Aerodynamic FEM analysis for model airplane characterization;
Environment simulation for business case studies (e.g. route optimization);
Development of custom solutions for non IT businesses.
---