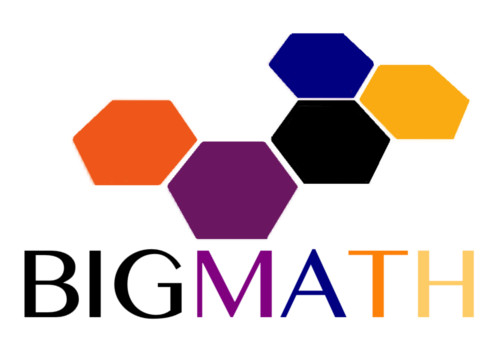 The BIGMATH – "Big Data challenges for Mathematics" project has been approved for funding by the H2020 program.
Following the scope of the project, μRoboptics aims to train a PhD student with the skills required to cope with major challenges presented by Big Data in the current industry.
This project is coordinated by the Università degli Studi di Milano and μRoboptics is one of the seven SME's participating in this project (SDG Italia, AcomeA, Credimi, 3Lateral, CIF, Sioux LIME), alongside four ECMI academic centers (Università degli Studi di Milano, University of Novi Sad, TU-Eindhoven, IST Lisbon).
---